Welcome to GTOE2023!
We are pleased to invite all scientists and students involved in tropical ecology to attend the next "6th European Conference of Tropical Ecology" which is at the same time also the "34th Annual Meeting of the Society for Tropical Ecology (Gesellschaft für Tropenökologie, gtö)". We are delighted to announce that the Annual Meeting will be hosted in Ceske Budejovice, a small university town in the South of the Czech Republic. The conference will be organized in collaboration with Faculty of Science of University of South Bohemia in Ceske Budejovice, Biology Centre of Czech Academy of Sciences and with help of The Czech Society for Ecology.
Join tropical ecologists from around the world in June 2023 for Europe's largest and the most welcoming conference dedicated to tropical ecology. Each year our Annual Meeting attracts over 200 attendees and provides opportunities to meet future colleagues and collaborators, develop your career, learn new skills, and share your science with the global ecological community.
We will be offering an exciting programme of internationally renowned plenary speakers, diverse thematic sessions, and a variety of networking events. It will be an honour to host this prestigious conference in the Czech Republic for the very first time.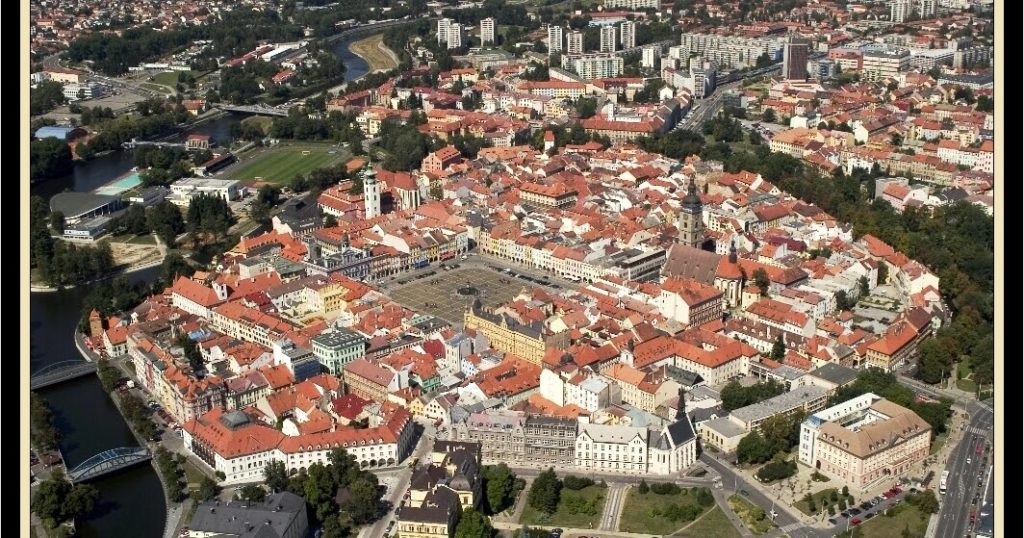 Key dates
Call for symposia opened: Sunday, December 18, 2022
Call for symposia ends: 23:59 (CET), Sunday, February 12, 2023 – CLOSED
Decision on symposia announcement: February 13-14, 2023 – ANNOUNCED
Registration and abstract submission opened: Friday, February 25, 2023
Early bird abstract submission deadline: 17:00 (CET), Wednesday, April 12, 2023 – CLOSED
Regular abstract submission deadline: 17:00 (CET), Wednesday, April 26, 2023 – CLOSED
WE CLOSED THE ACCEPTANCE OF ABSTRACT BUT YOU ARE STILL WELCOMED TO JOIN PASSIVELY – REGISTER BEFORE 11th MAY
Decisions on the acceptances will be issued by the end of April (28th – 30th).
After 26th of April, registrations will be still possible until 10th of May but we will not be accepting abstracts anymore.
Sign up for updates
To get updates about this event, you can sign up to our Activities & Events mailing list below.
By signing up to this list you consent to receiving information about GTOE activities. If you have any questions regarding your preferences, please contact gtoe2023@gmail.com.
You can change your mind at any time by contacting us again at gtoe2023@gmail.com. We will treat your information with respect. For more information about GTOE privacy practices, please visit our website. By clicking above, you agree that we may process your information for the purpose of contacting you regarding to GTOE2023 conference.
Local organizing committee
Katerina Sam, Biology Centre CAS
Michaela Borovanska, Biology Centre CAS
Eva Kriegova, Biology Centre CAS
Elise Sivault, Biology Centre CAS
Scientific committee
Katerina Sam, Biology Centre CAS
Robert Tropek, Charles University
Vojtech Novotny, Biology Centre CAS