Three post-conference will be organized on Friday. The trips will be on extra costs. You can opt between a trip to Cesky Krumlov and to Olsina Natural reserve. Unfortunately, due to the lack of interest, we had to cancel trip to Cervene Blato Natural reserve. More details will be presented here in March 2023.
At the end of the page, you can leave a comment about where you want to go, and find thus your friends for your trip.
Cesky Krumlov
Join us in a privately booked bus on the guided tour through this UNESCO heritage town.
Departure: 9:00 by our bus (capacity 40 people)
Program: Town tour with a guide (ENG), tour through castle (ENG – 1 hour), lunch break 12:30-14:00
Departure from Krumlov: 16:00, arrival to Ceske Budejovice in ca. 1 hour (5PM)
Price: 35 EUR, includes fees, transport, guides and audio-system, lunch is not included
Dogs not allowed on this trip

---
Olsina Natural Reserve
Join us on a train trip (in a private wagon) and hike around Olsina reserve and enjoy a nice chat and time with your new or old colleagues. This hike is ca. 7.3 km and waterproof hiking shoes are recommended despite many areas are well pawed.
Departure: ca. 10:00 by train from train station (in a separate vagoon)
Program: Hike through the natural reserve
Arrival back to Ceske Budejovice: ca. 17:00-18:00 by train
(we can't control potential delays of the trains, as our vagoon will be part of a regular train)
Price: 30 EUR, includes transport, lunch packet, guide and assistance
Dogs allowed on this trip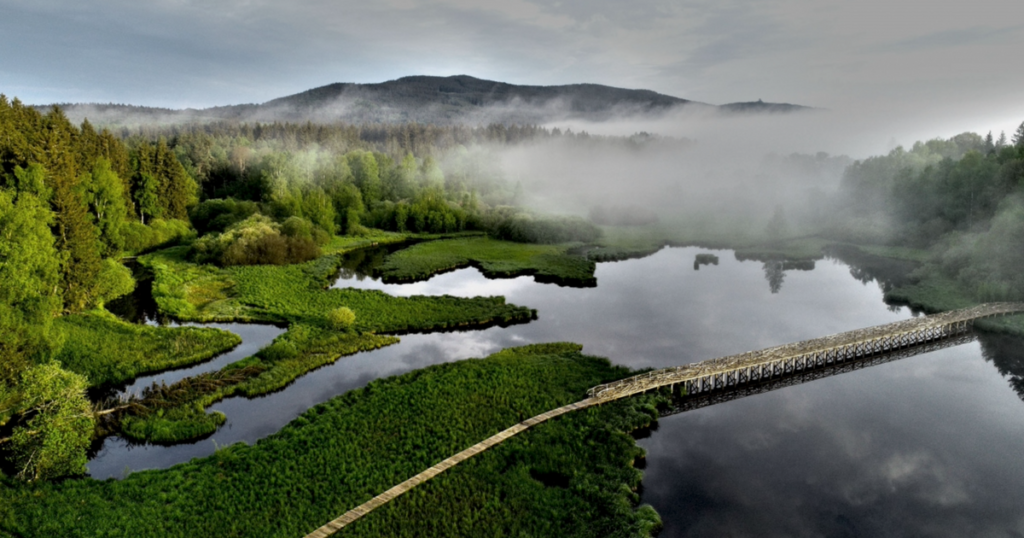 ---
---
Hi there,

I was wondering what's the price of each field trip?

Prices will range 20-30EUR and more details willbe appearing over the weekend 21-23rd of April. The the booking of trips will be opened.

I will be hiking around Olsina, who will join me? Katerina Sam